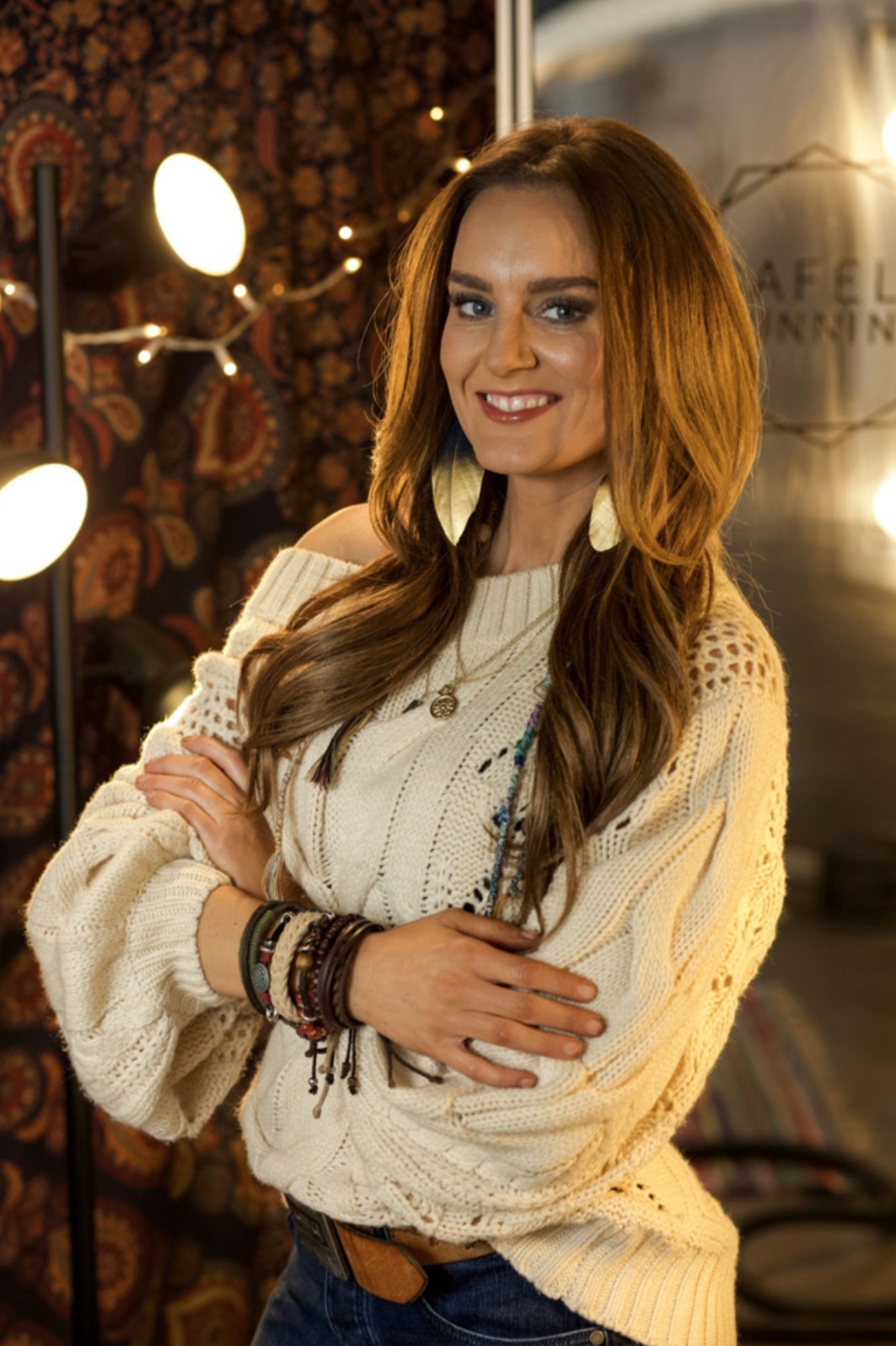 OWNER + SPRAY TAN GUNSLINGER
I have been in the beauty industry since 2004, and feel so incredibly fortunate for the opportunity to bring my knowledge in hair color formulation to the spray tanning realm. Providing a personal touch is important to me and I care deeply for each client and each of my spray tan artists. I fiercely focus on self-love and body confidence, and love on each client so they feel special and valued in their own unique way.
I'm a spray tan artist, hair stylist, and I do public relations for a recording artist. I love the hustle and the freedom to be my own boss and do things on my own terms. I focus on being a better person than I was the day before and ascending as quickly as I can, all while squeezing in some personal development and still find time to be a wife to Scott and a mom to my 4 children - Brendan, Camden, Harper and Aniston. Raising babies and businesses is no joke. I'm one hundred percent committed to designing a life I'm super proud of. The more you know and learn, the more you can teach and inspire.
"Become the one your results require." -Danelle Delgado
I was hooked on Safely Sunning spray tans from the moment I walked through the doors. The tan was amazing. The environment was welcoming and the staff was friendly.
So, when I was offered the opportunity to be part of the team I was thrilled.
I believe that everyone should feel good about the body they were given and the skin they live in. I believe that everyone should do at least one thing every day that makes them feel good about themselves and energizes them.
When I am not in the studio giving spray tans, I run an e-commerce business with warehouses throughout the country and employees worldwide. While I love the work, it is mostly online and I miss face-to-face interactions, so I look forward to spending time with all of you.
When I am not working, I am at home with my husband, Kip, my college-age step-daughter, Cat, and our two cats. In my free time I love yoga, reading, baking and cooking.
"You yourself, as much as anybody in the entire universe, deserve your love and affection." -Buddha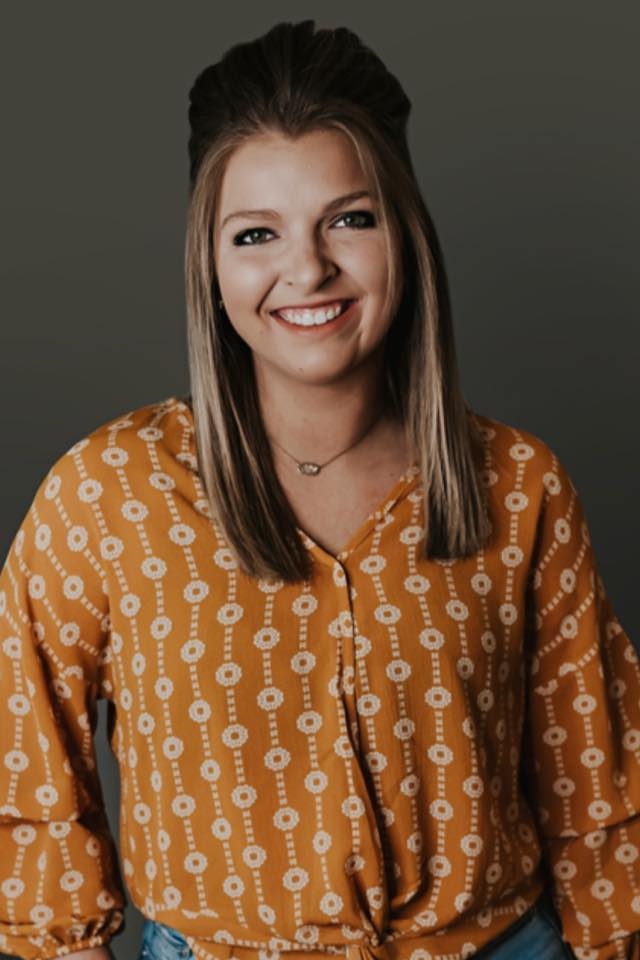 I've always been the girl to embrace self love and confidence. There's no better way than living your life in the best way possible. That's why working at Safely Sunning is the best place for me. I get to work with beautiful souls inside and out. Everyone deserves the opportunity to feel confidence. There's no better way to get that confidence than having a fresh spray tan.
When I got the chance to join Safely Sunning I knew it was going to be such an amazing opportunity and sure enough, I was right!
When I'm not in the studio, I'm at my second job. I'm a pharmacy technician. It's another passion I have. I love to help people.
My free time consists of hanging at home with my boyfriend and two cats. We love to hike and travel!
"Tall, curvy, short, thin, whatever you are, you are beautiful." Demi Lovato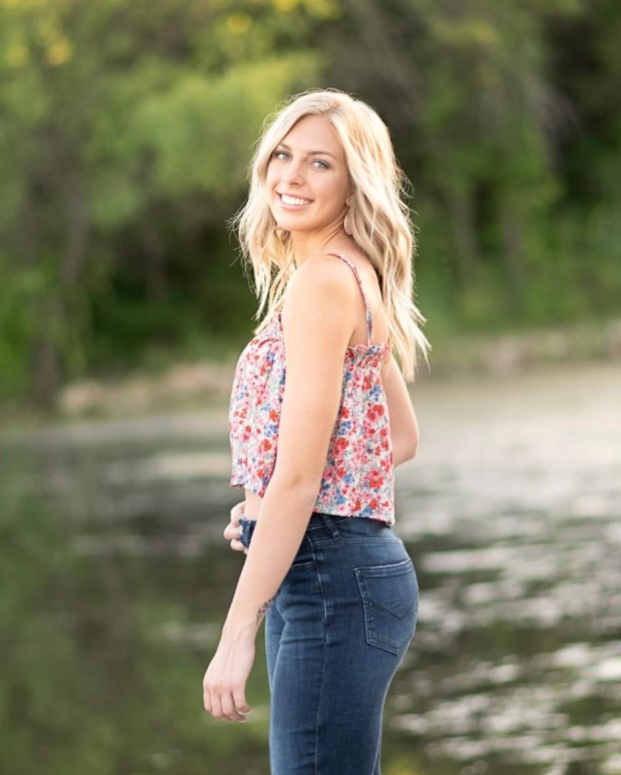 Social Media Content Creator
I'm Emma and a current senior at Seaman High School. My everyday life is crazy, and I wouldn't change it for the world. I have 5 siblings, 3 sisters and 2 brothers, and am the oldest of them. Outside of family, my main focus is school and softball. I started playing softball around the age of 6, and it continues to be a passion of mine to this day. I also enjoy hunting with my boyfriend, Blake, and helping out with animals around our family farm.
I've always felt incredibly inspired by Safely Sunning - not only do they serve a magical tan, but also made me feel welcome from the moment I booked. When the opportunity arose to join Heather and her amazing team, I didn't hesitate. Cosmetology has always facinated me and quite honestly been a consideration after high school. Now, not only do I get to learn from the best of the best, but also be involved in making every girl/woman feel confident and happy in their own skin.
Until I am fully trained to spray my first client, I will work as the Social Media Content Creator for Safely Sunning. I thrive to create great content that people will love. My goal is to educate clients and prospective clients who are on the fence about their first spray tan. I also will be included in content education for our e-commerce self tanning audience, as we aspire to give each and every person a flawless, long lasting look. I'm beyond excited to start my journey at Safely Sunning and learn all the tricks of the trade!