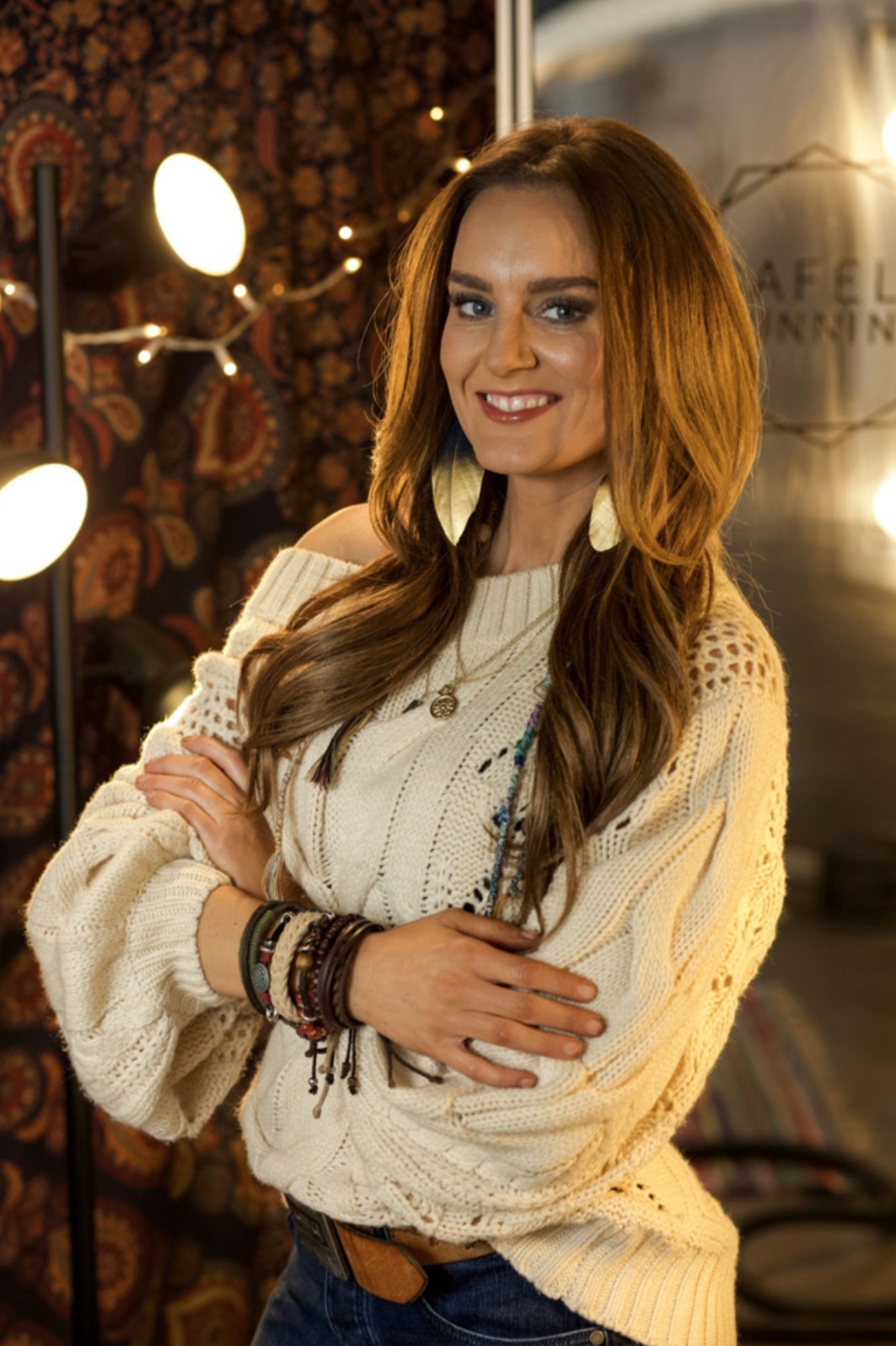 OWNER + SPRAY TAN GUNSLINGER
I have been in the beauty industry since 2004 and feel so incredibly fortunate for the opportunity to bring my knowledge in hair color formulation to the spray tanning realm. Providing a personal touch is important to me and I care deeply for each client and each of my spray tan artists. I fiercely focus on self-love and body confidence, and love on each client so they feel special and valued in their own unique way.
I'm a spray tan artist, salon owner, ecommerce, boutique owner and serial entrepreneur. I love the hustle and the freedom to be my own boss and do things on my own terms. I focus on being a better person than I was the day before and ascending as quickly as I can, all while squeezing in personal development and still find time to be a partner to Casey and a mom to my 4 children - Brendan, Camden, Harper + Aniston. Raising babies + businesses is no joke.
I'm one hundred percent committed to designing a life I'm super proud of. The more you know and learn, the more you can teach and inspire.
"Become the one your results require." -Danelle Delgado
I was hooked on Safely Sunning spray tans from the moment I walked through the doors. The tan was amazing. The environment was welcoming and the staff was friendly.
So, when I was offered the opportunity to be part of the team I was thrilled.
I believe that everyone should feel good about the body they were given and the skin they live in. I believe that everyone should do at least one thing every day that makes them feel good about themselves and energizes them.
When I am not in the studio giving spray tans, I run an e-commerce business with warehouses throughout the country and employees worldwide. While I love the work, it is mostly online and I miss face-to-face interactions, so I look forward to spending time with all of you.
When I am not working, I am at home with my husband, Kip, my college-age step-daughter, Cat, and our two cats. In my free time I love yoga, reading, baking and cooking.
"You yourself, as much as anybody in the entire universe, deserve your love and affection." -Buddha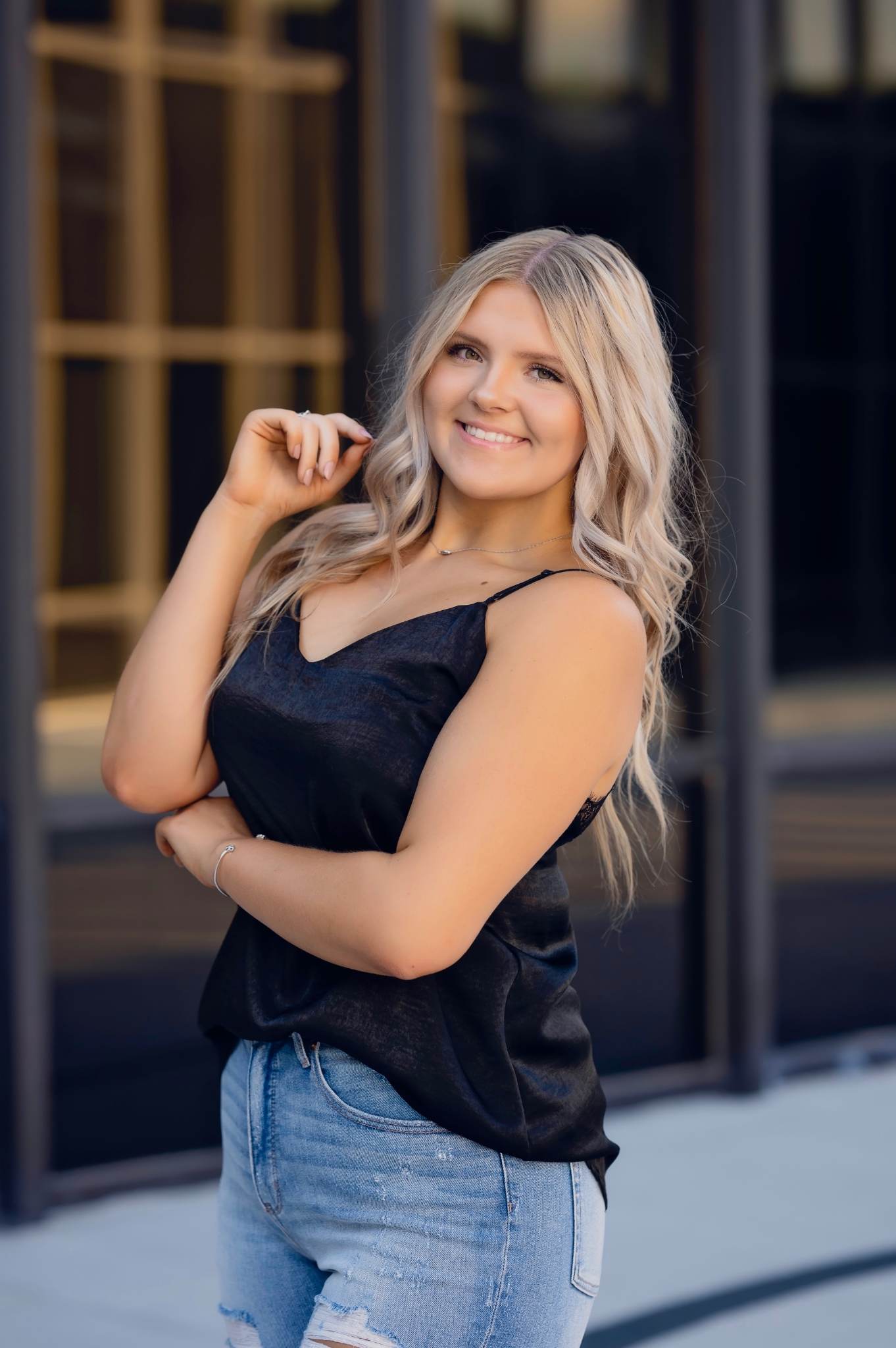 My name is Brynn Tenbrink and I am 18 years old, just finishing up high school. I am the middle child of 3 girls. I grew up as a dancer and received several spray tans as a client at Safely Sunning. I always appreciated how comfortable everyone made me feel. I am very excited to be a part of the Safely Sunning team!
"People will forget what you said, people will forget what you did, but people will never forget how you
made them feel." -Maya Angelou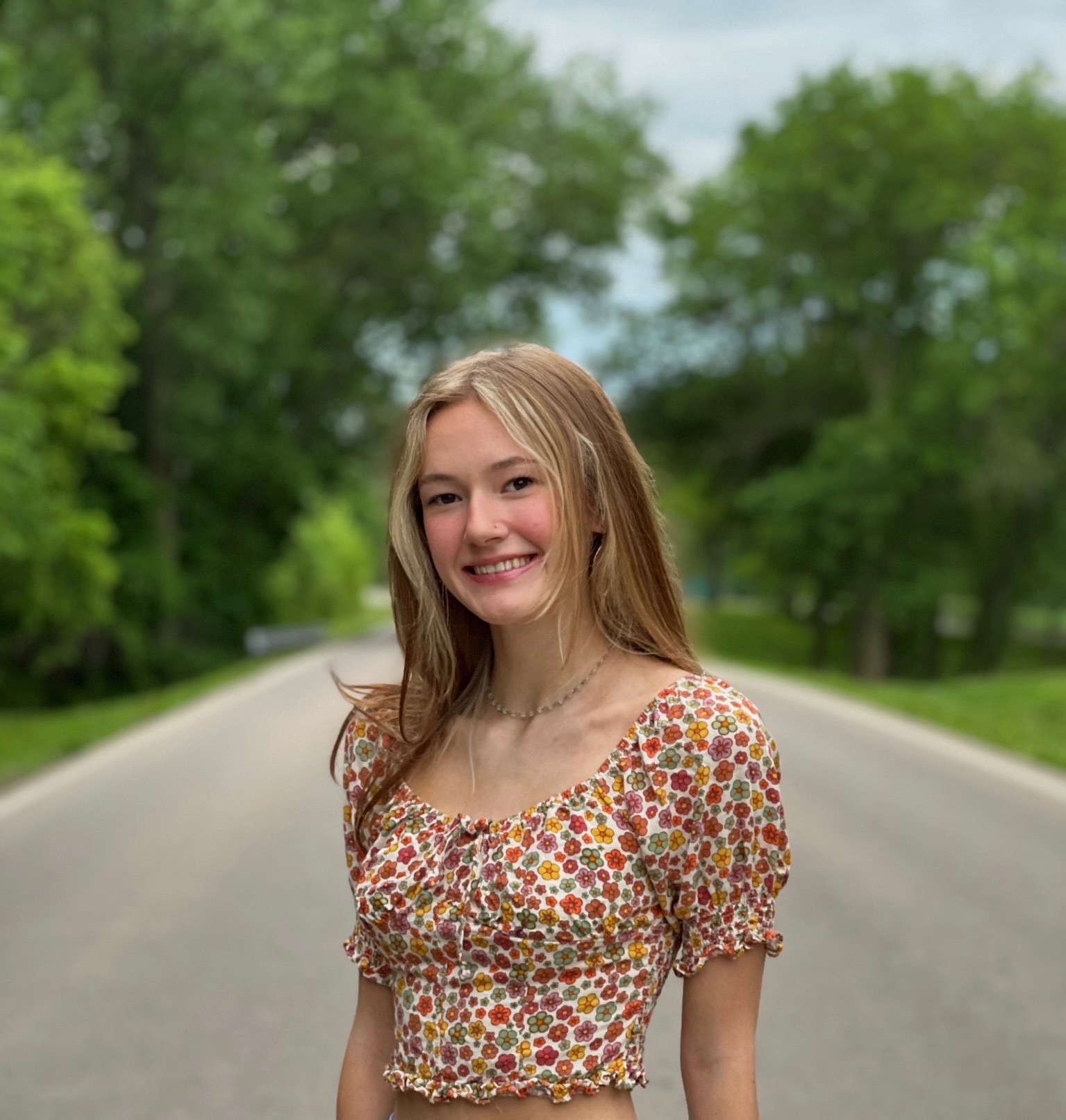 Hello beautiful souls! My name is Emily, and I am a Spray Tan Artist at Safely Sunning! I'm so excited to get to know you, but first here's a little about me.
I discovered my passion for beauty at an early age, always the first to volunteer for all things beauty related to help out a friend. My love for humans grew in the form of caring for residents in local nursing homes during the primary COVID 19 outbreak. On many occasions, I would do my residents' hair and nails since all access to outside care was taken away. Seeing their faces light up with the short 30 minutes of pampering sparked a fire, which turned into fuel for my passion for beauty. I get to share this with Heather, who inspired me with her work ethic and love towards everyone who walks through her doors. Not only was the tan amazing, but I always left feeling more confident and empowered than I did coming in. I enrolled at Washburn Academy of Cosmetology and will graduate this December 2023.